Please join us in congratulating the winners of our 2017 Section Awards! Many thanks to the members of our award committees, without whom none of this would be possible. The awards will be given at our business meeting, Monday, August 14 at 5:30pm, Palais des congrès de Montréal, Level 5, 517B.
Distinguished Article Award
Mayrl, Damon and Sarah Quinn. 2016. "Defining the State from Within: Boundaries, Schemas, and Associational Policymaking." Sociological Theory 34(1): 1–26.
Graduate Student Paper Award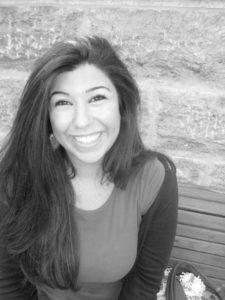 Arar, Rawan. Forthcoming. "International solidarity and ethnic boundaries: using the Israeli–Palestinian conflict to strengthen ethno-national claims in Northern Ireland." Nations and Nationalism.
Distinguished Book Award (Co-Winners)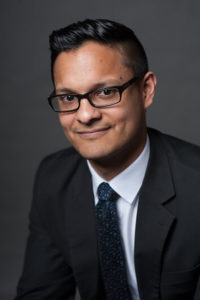 Vargas, Robert. 2016. Wounded City: Violent Turf Wars in a Chicago Barrio. Oxford University Press.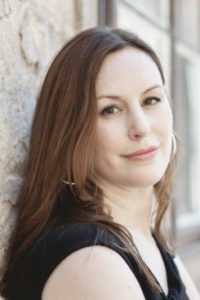 Zubrzycki, Geneviève. 2016. Beheading the Saint: Nationalism, Religion, and Secularism in Quebec. University of Chicago Press.