by Jonathan J.B. Mijs, Harvard University
The pandemic has had an uneven impact across the U.S. — exacerbating existing inequalities and creating new political challenges. The following are three American fault lines laid bare by the coronavirus, and one silver lining.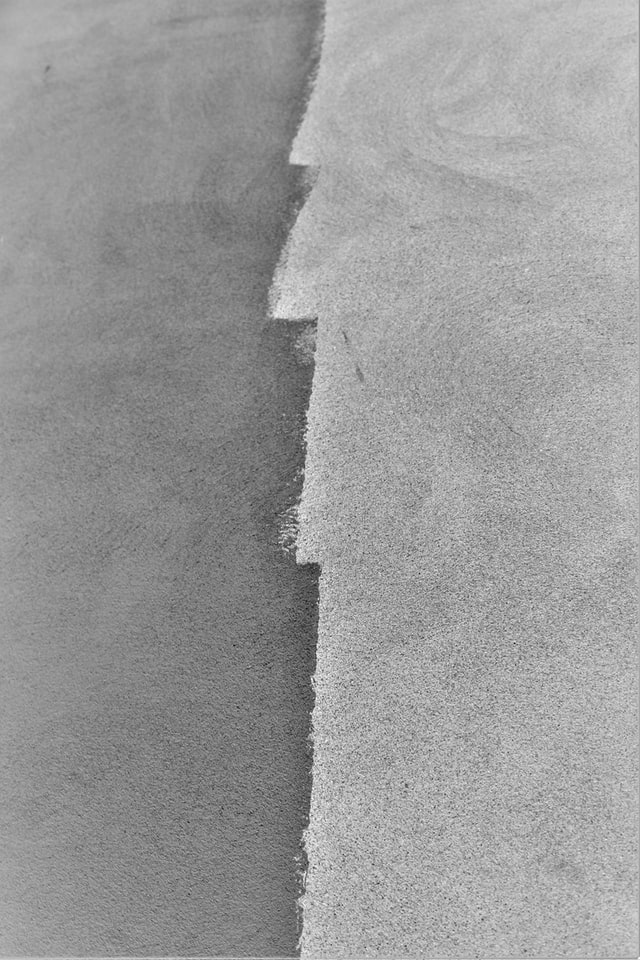 1. For millions of Americans, staying at home is a luxury they cannot afford. The comfort and well-being of all Americans depends on grocery clerks, delivery drivers and factory workers putting their own safety second. While the upper middle classes take their work with them, working and middle class Americans are tethered to their jobs: Bureau of Labor Statistics (2018) show that 52 percent of college-educated people can work from home, as compared to just 12 percent of workers with a high school degree, and 4 percent of those without. The same line cuts across race. White Americans are twice as likely as African Americans or Latinos to have the option to work remotely. The coronavirus highlights just one dimension of the increasingly polarized U.S. labor market that offers high compensation and autonomy to a lucky few, and precarious employment for the rest, marked by low-wages, little to no benefits, and a lack of control or security. 2. The government's slow response to the coronavirus almost certainly cost lives, but arguably the most consequential government action dates back more than half a century. Since 1942, health care in the U.S. has been tied to employment. Across the developed world, losing your job means relying on unemployment benefits, subsidized housing, food banks. In America, it may mean losing your right to health care. As is, a fifth of Americans without a high school degree do not have health insurance, compared to just 3 percent of college graduates (US Census Bureau 2018). Lack of access to mental health care and addiction treatment are part of why those without a college degree are four times as likely to die a "death of despair," by suicide, alcoholism or drug abuse (Case & Deaton 2020). While awaiting the final death count of this pandemic, epidemiologists report that past flu and tuberculosis epidemics especially hurt low-income communities that lacked access to health care. In low-income communities, rates of preexisting conditions are higher, the uninsured may delay or forgo care, and medical services, already stretched thin, may be unable to provide treatment. These are neighborhoods like Jackson Heights and Corona, Queens, which account for almost triple the rate of cases as nearby Manhattan. Economic deprivation leads to higher mortality and exacerbates rates of transmission, jeopardizing all members of society. 3. While the President blames the coronavirus on China, the Surgeon General hones in on communities of color, urging them to avoid alcohol, tobacco and drugs. Their words reveal a tendency to blame people instead of circumstances. Scapegoats help maintain Americans' belief in a just world, where successful people pull themselves up by their bootstraps and poor people face hardship because of bad decisions. My research shows a growing number of Americans believe that hard work is all that stands between failure and success (Mijs 2019). The daily discrimination experienced by Asian Americans, sometimes singled out as culprits of the pandemic, is a reminder of the "probational nature" of immigrants' existence. In normal times they face stereotypes, but in times of crisis they are to blame. As Mia Tuan (1999) puts it, it is a hard fall from model minority to "forever foreign" — one that American history shows is never too far away.